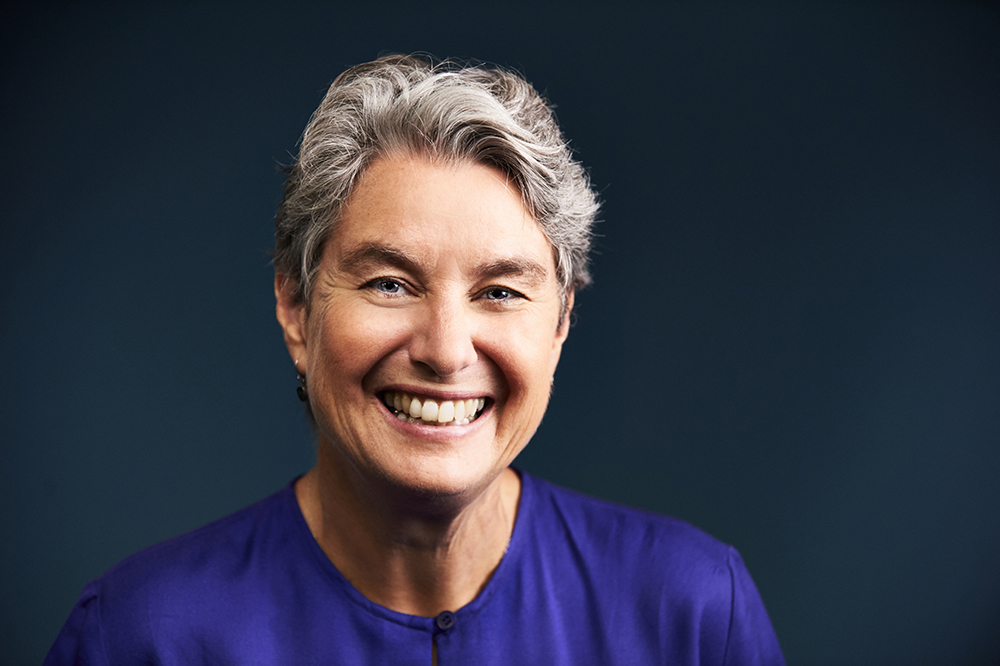 As both a keynote speaker and workshop leader, I strive to bring participants to a profound understanding of what story is, why it is important and how to use it skillfully.
As an award-winning storyteller, I engage listeners through sharing my diverse experience and deep knowledge gained through working with people from Fortune 500 companies to biotechs, hospitals, and prisons.
As a story coach, I guide participants through story exploration to know their story and tell it well to the right people at the right time and for the right impact.
My background includes over 25 years as a professional storyteller and coach combined with a doctorate in psychology from William James College, a master's in counseling psychology from Lesley University and an undergraduate degree in literature from Smith College. I have taught Effective Organizational Communications Skills for Non-Profit Leaders in the master's program at Wheelock College and currently teach Healing through our Stories in the Expressive Therapies master's track at Lesley University.
From CEO's to scientists, doctors, mental health providers, ministers and the homeless, I have worked with individuals, groups and organizations to help people find their stories, share their stories, and come together with a deeper level of connection and understanding. Whether your goal is to engage an audience, inspire a vision, align a group, or understand yourself or another more deeply, story is the path, and I am the guide to lead you there.
Story is transformative!
Whether in the privacy of a session with an individual client, facilitating a workshop of a small group, or lecturing to a room of a hundred people, I have found that story is one of the most powerful and transformative mediums to engage, connect and communicate our ideas. Stories hold the key to understanding ourselves and each other, to uncovering our feelings and our unique angle on the world. They are the starting point for healing and the launching pad for growth.
Stories bind us to our families, communities and organizations. They connect us to our individual past as well as our shared humanity. Stories can build community, guide us through the unknown, and protect us from what others have learned the hard way.
There is so much we can learn from the stories of those who have gone before, as well as those who are walking the path with us now. The stories about what didn't go right are as meaningful to people as the stories that illustrate positive outcomes. We all carry tremendous wisdom within. We gain as much from the telling and re-hearing of our own stories as from listening to the experiences of others.
The stories people tell shape their paradigms and understanding of themselves. The meaning they bring to those stories can either empower them or limit their possibilities. Although the facts of a story may not change, the meaning, perspective and relationship to the story can vary widely, bringing insight, empowerment, and healing. Through re-membering difficult or painful stories, one has the potential to transform them into healing stories that can lead to renewed energy, self-confidence, and hope.
As a parent, psychologist, and coach, I have grappled with ways to support the development of values, skills and positive character traits in both myself and others. Stories have the power to elucidate the many paths towards positive growth. As we understand our own stories and bear witness to the stories of others, we can empower ourselves to make good decisions founded in a clear vision and strong convictions. Listening to each other, we can transform our grief and pain into understanding and acceptance, encourage integrity, and motivate responsible, inspired action and interactions. Stories can provide the vision for our potential.
"It is in bringing ourselves to a story to try to understand the story, that in fact we might begin to understand ourselves."

Thomas Moore, Care of the Soul