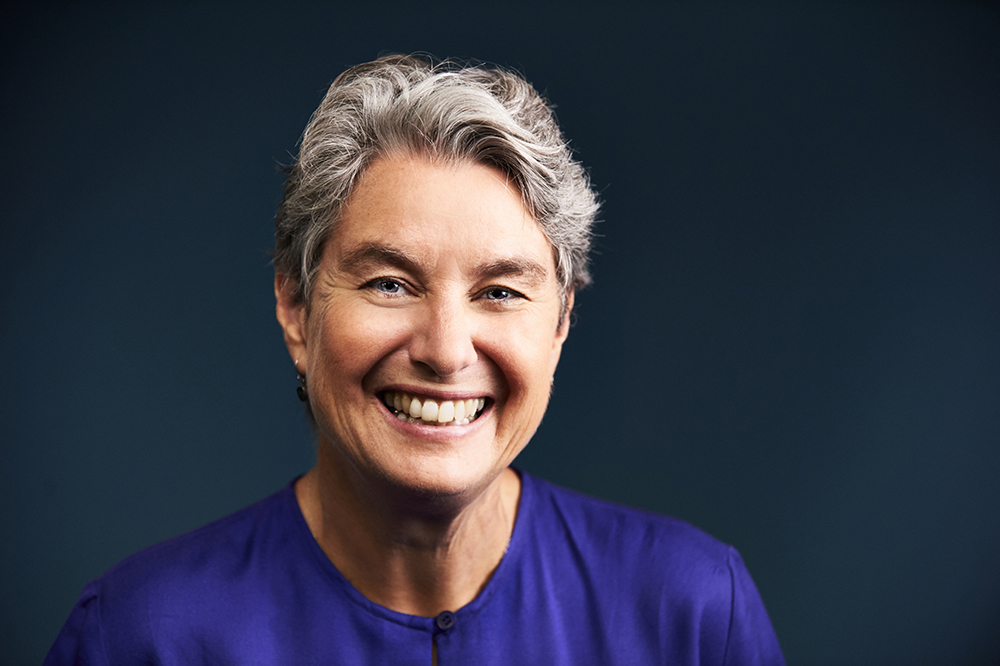 My background includes over 20 years as a professional storyteller combined with a doctorate in psychology from William James College, a master's in counseling psychology from Lesley University and an undergraduate degree in literature from Smith College. I have taught Effective Organizational Communications Skills for Non-Profit Leaders in the master's program at Wheelock College and currently teach a course in Healing through our Stories in the Expressive Therapies master's track at Lesley University.
Whether your goal is to engage an audience, inspire a vision, align a group, or understand yourself or another more deeply, story is the path and I am the guide to lead you there. Drawing on my training as a psychologist and background as a storyteller, I have worked extensively with individuals, teams and organizations in the profit and nonprofit worlds using story as a tool and storytelling as a process to lead participants towards authentic connection, deep insight, clear message and sustaining change.
My services include:
Story Consultant, Educator and Coach
From CEO's to scientists, doctors, mental health providers, ministers and the homeless, I have worked with individuals, groups and organizations to help people find their stories, share their stories, and come together with a deeper level of connection and understanding. There is power in deeply knowing and confidently expressing your own story; using it to convey who you are, clarify what you believe and illustrate where and why you are leading others in the direction you have established. Integrating my unique training as both a story expert and psychologist, I have used story to:
Engage the top 100 leaders of a major medical center to revise their mission and develop a new vision,
Guide the top researchers of a leading teaching hospital to impact patient compliance,
Facilitate the transition of an innovative educational startup to a national presence while maintaining their core mission, values and culture.
Support the creative team of a top architectural firm pitch their high stakes proposal to a new client
Coach 100s of scientists through pitches, proposals and presentations, conveying their complex data through meaningful and impactful delivery.
Through story exploration, I guide participants to know their story and tell it well to the right people at the right time and for the right impact.
Workshop Leader and Keynote Speaker
As an award-winning storyteller, I engage listeners through sharing my diverse experience and deep knowledge gained through working with people from Fortune 500 companies to hospitals, prisons and homeless shelters.   As both a speaker and workshop leader, I strive to bring participants to a profound understanding of what story is, why it is important, how to use it skillfully, as well as sharing where it is currently making an impact in companies and people's lives across the country.